History of Lancaster Family Dental
With a history that goes back to the opening of our practice in 1962, we have seen many patients and their families for over 60+ years. The dedication to the profession, to the community, and to our beloved patients continues to be a fixture in this dental office.
The practice at 387 Sterling Street was first built by Dr. Ivan Fraser. Dr. Fraser was born in the US but grew up in Montego Bay, Jamaica. Upon completing his doctor of dental surgery degree here in 1937, he went back to Kingston, Jamaica to practice dentistry for approximately ten years. He returned to the states and practiced in Clinton until he served in the Air Force for two years. Later he constructed this clinic at Four Ponds in 1962. In the 39 years that Dr. Ivan Fraser had been practicing; he was a member of multiple dental associations and public speaker on the subject of dental practice management. He played tennis and had found it to be relaxing.
Dr. Fraser transferred ownership to Dr. Nelson in 1986. Dr. Nelson was born in Bangkok, Thailand, and moved with his family to the Boston area when he was 13. Upon graduating Loma Linda University School of Dentistry, he practiced in California before moving back to Massachusetts. Dr. Nelson practiced at this location for 35 years. During these years, he was active in recruiting students to the dental profession, being a pioneer in CEREC technology, and giving back to the community he calls home. He is proud to have welcomed several of his past students into the dental profession. He enjoys spending time with his family, photography, traveling, and watching the New England Patriots.
In 2021, Dr. Nelson made a decision to transfer ownership of his dental practice to Dr. Biren. He continues to be an instructor at Boston University Goldman School of Dentistry.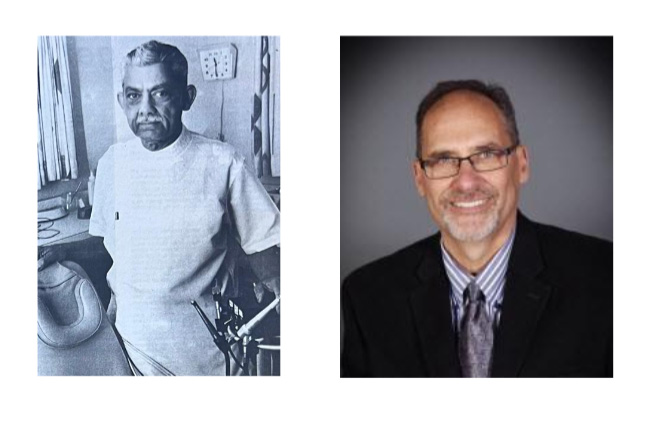 We Are Committed to Your Oral Health
At Lancaster Family Dental, we are committed to ensuring your oral health is in excellent condition. We make this possible by attending to all dental issues, existing and potential, during your visit. Call today 978-365-5302.