Meet the Team at Lancaster Family Dental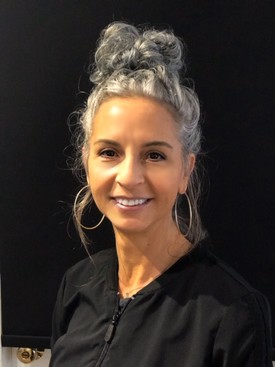 Brenda

Dental Assistant
Brenda has worked at the office for over 13 years. She attended the Massachusetts Dental Society Program in Southboro in 2010. She loves spending time with family and friends. Brenda enjoys nature, yoga, and her pets Charlie and Yogi.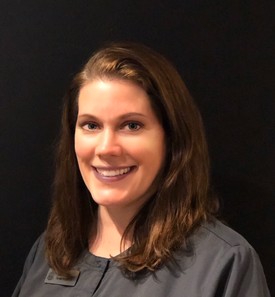 Jill

Dental Hygienist
Jill graduated from Loma Linda University School of Dentistry in Loma Linda with a BS. in dental hygiene in 1999. She has been working for Dr. Nelson since March 2010. She and her husband live with their 3 children, Dean, Luke, and Kate, along with a cat named Izzy. Jill enjoys volunteering at her church and children's school, reading, baking and playing the french horn.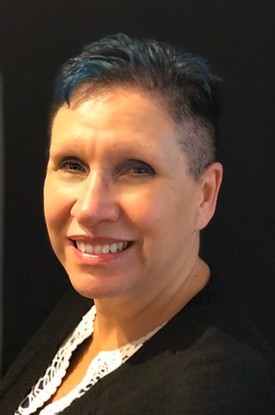 Bubbles

Insurance Coordinator
Bubbles joined the front desk 3 years ago and primarily helps our patients' navigate their insurance plans. Bubbles has worked in the dental field for over 10 years. She battles the insurance companies to maximize our patients' insurance. When Bubbles is not working, she is living life to the fullest. She loves zip lining and sky diving. In the summer she can be found on the beach with a good book.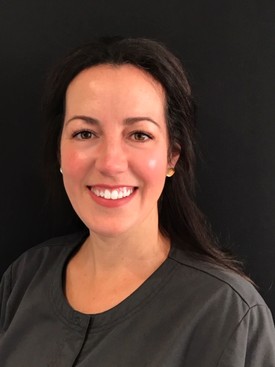 Laura

Dental Assistant
Laura is a licensed Dental Assistant specializing is periodontal and surgical assisting. She graduated 17 years ago from the New England Dental Assisting School in Worcester. Laura has been assisting Dr. Hopeck for several years.
Laura and husband are the proud parents of twin boys. When not busy assisting she enjoys spending time with her family and horseback riding. She is also an accomplished baker. Her co-workers enjoy sampling her cupcakes and cakes.
Lissa

Dental Assistant
Lissa began her dental career back in 2017 when she graduated from Porter and Chester Institute as a Registered Dental Assistant. She enjoys taking care of patients and helping them to achieve a confident and beautiful smile. When not at the office, Lissa and her fiancé enjoy their time traveling and catching up with friends and family over dinner. Lissa and her fiancé have a dog and cat which they love to spoil.
Wilma

Patient Coordinator
Wilma has worked in the dental field for 7+ years as a patient coordinator. She grew up around the local area and graduated from Clinton High School. When she is not working she spends time with her boyfriend playing video games from all different genres. When they are not playing video games, they love getting take out from there favorite local restaurant!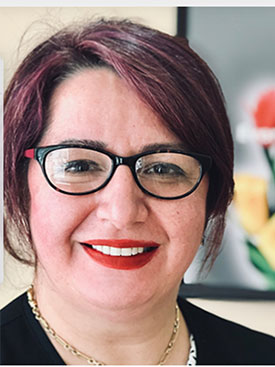 Ramesh

Dental Hygienist
Ramesh graduated from Quinsigamond Community College as a Dental Hygienist in 2010. Prior to that, she worked in the dental field as a Dental Assistant for three years. Ramesh loves interacting with her patients and making a difference in their oral health by educating them on good oral hygiene habits. In her free time she love cooking, exploring the nature with her dog Rajah, and volunteering in hospice care field.